Services
So now you know, at La Bulle everything is possible (well nearly!). From a hearty breakfast meeting to fun after-work drinks, and not least our mental training exercises to ensure optimal concentration and a revitalised mind: discover our proposal for the rental of a unique meeting space in Lyon… You decide what you need for your seminar day.
CREATE YOUR
BULLE WORKPLACE
If you wish to rent our seminar space for the day or just for a few hours with or without the assistance of a coordinator, at La Bulle you decide how much or how little you want!
Plan
Optimize your efficiency with our mental training exercises. As a bonus, we will offer you a log book detailing the issues and actions of the day so that you can stock up on best working practices!
Enjoy
Because productivity is also determined by what you eat, we have come up with loads of ideas for delicious and healthy snacks and meals, all prepared with love and using only fresh, local products.
Host
Our team numbers all sorts of experts, team leaders and other sketchnoters to ensure that your day is a total success. From visual facilitation to the organisation of your event around a special theme, we can provide, you decide.
Coordinate
Should you need a helping hand for the organisation of your event, we can accompany you in order to define the guiding theme of your day and create any communications tools you may need.
Our positive work packs
If you need a good idea or a specific theme around which to build your event, we have a number of customised solutions to propose.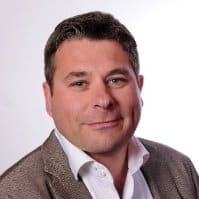 "Our seminar at La Bulle was very different from any we have had before, set in a cosy atmosphere perfect for facilitating communication thanks to the layout of the various spaces available. Thanks to the whole team for their wonderful service and superb organisation of our 2-day seminar. We will be back."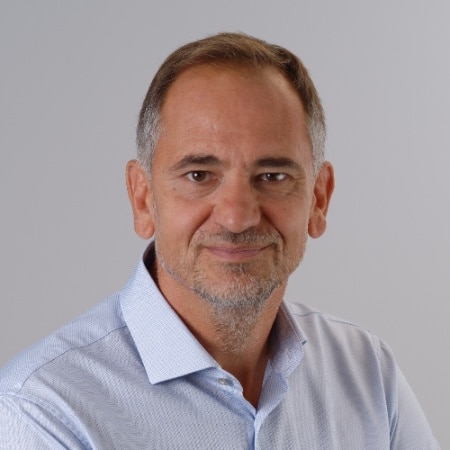 "A superbly designed space featuring multiple layout options. A highly efficient and welcoming team. The ideal place for thinking outside the box!"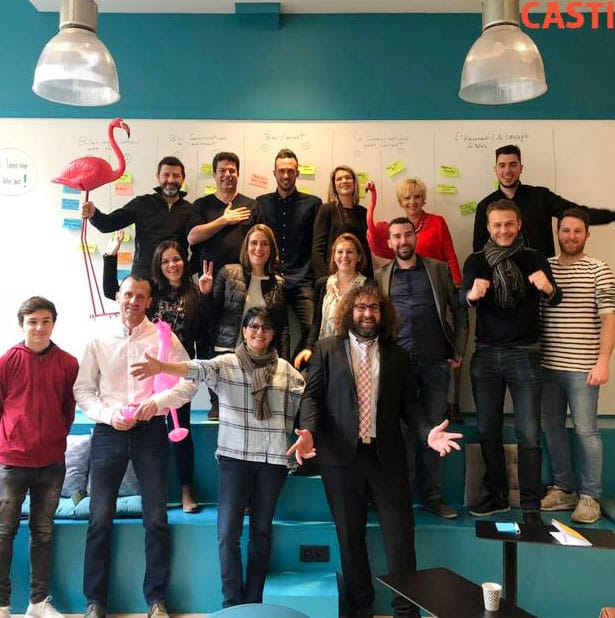 "A wonderful place offering a truly interesting concept, fantastic coaching sessions and a delicious meal which all added up to us spending a really successful day at La Bulle. Our teams met up here in order to brainstorm about the outlook for 2018. Everything has been put in place at La Bulle to enhance interaction and creativity. A big thank you to the entire team at La Bulle for their professional and welcoming attitude."